Custom Pool and Spa Design
Transform your outdoor oasis with our expert pool and spa services in San Diego. Let our skilled team at Bridgewater Pacific bring your dream aquatic retreat to life by designing and constructing stunning pools and spas that seamlessly blend with your landscape. Dive into a world of tranquility and let us handle every detail. 
Our Expertise
Whether you envision a sleek, modern oasis or a timeless and traditional escape, we work closely with you to bring your dream pool and spas to life. Our expert team ensures that every detail aligns perfectly with your desires. From shape, size, water features and finish, tell us your vision and watch as we turn it into a stunning reality. 
Landscape Integration
We understand the importance of a harmonious integration between your pool, spa and landscape. Our team is here to ensure that your aquatic oasis blends effortlessly with the existing aesthetic of your property. Creating a harmonious atmosphere that enriches the essence of your space.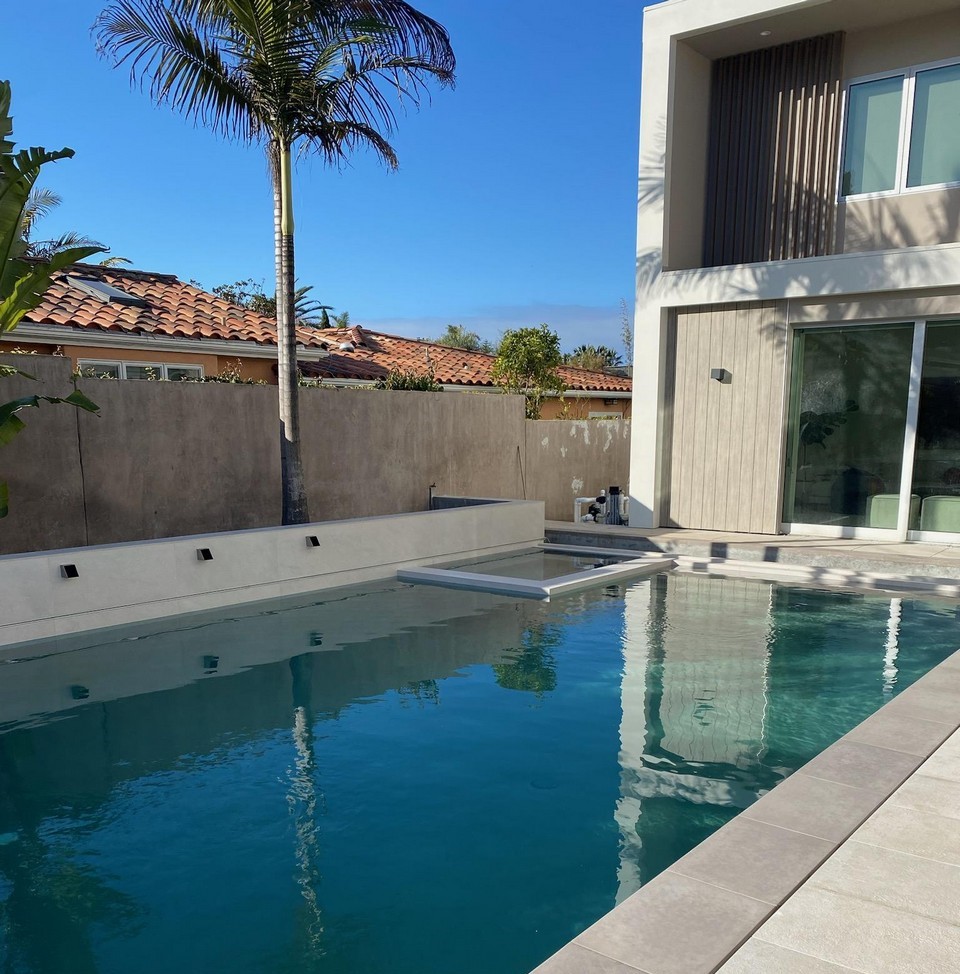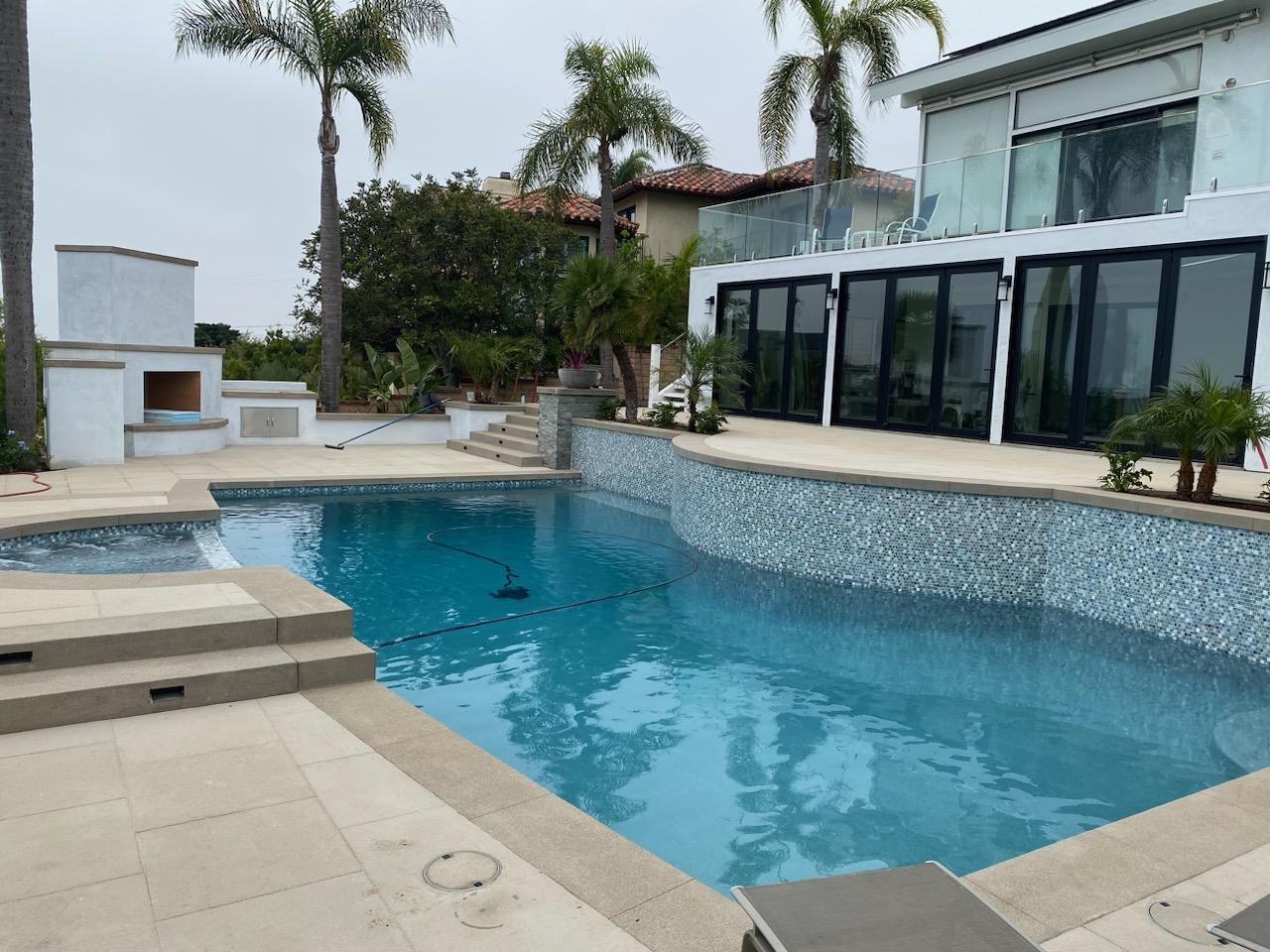 Quality Craftsmanship
With over 40 years of experience and a commitment to excellence, our team brings unmatched expertise into each undertaking. We use only top-tier materials and innovative techniques to guarantee a pool and spa that will stand the test of time.
Project Management
From start to finish, we handle every aspect of your pool and spa project.We are here to ensure that this is a smooth and stress-free experience for you all while keeping you informed every step of the way. 
Your Dream Oasis Awaits
Let Bridgewater Pacific turn your outdoor space into your dream oasis. Contact us today to schedule your consultation.