Hardscape Pavers / Concrete Stonework
Transforming Outdoor Spaces
Elevate the visual appeal and functionality of your outdoor space with our exceptional hardscape pavers and stonework services. At Bridgewater Pacific we specialize in creating stunning and durable hardscape features that enhance the aesthetics and value of your property. From walkaways, driveways, and patio pavers, our skilled team brings years of expertise to every project. 
Our Hardscape, Pavers, and Stonework Services
Custom Design
Our hardscape design experts will work closely with you to understand your vision and preferences. Whether you'd like timeless cobblestone, the modern elegance of concrete pavers, or the rugged beauty of natural stone, we will tailor our designs to suit your style. 
Versatile Applications
Our hardscape solutions extend to various areas of your property. From driveways, walkaways, patios and outdoor living spaces.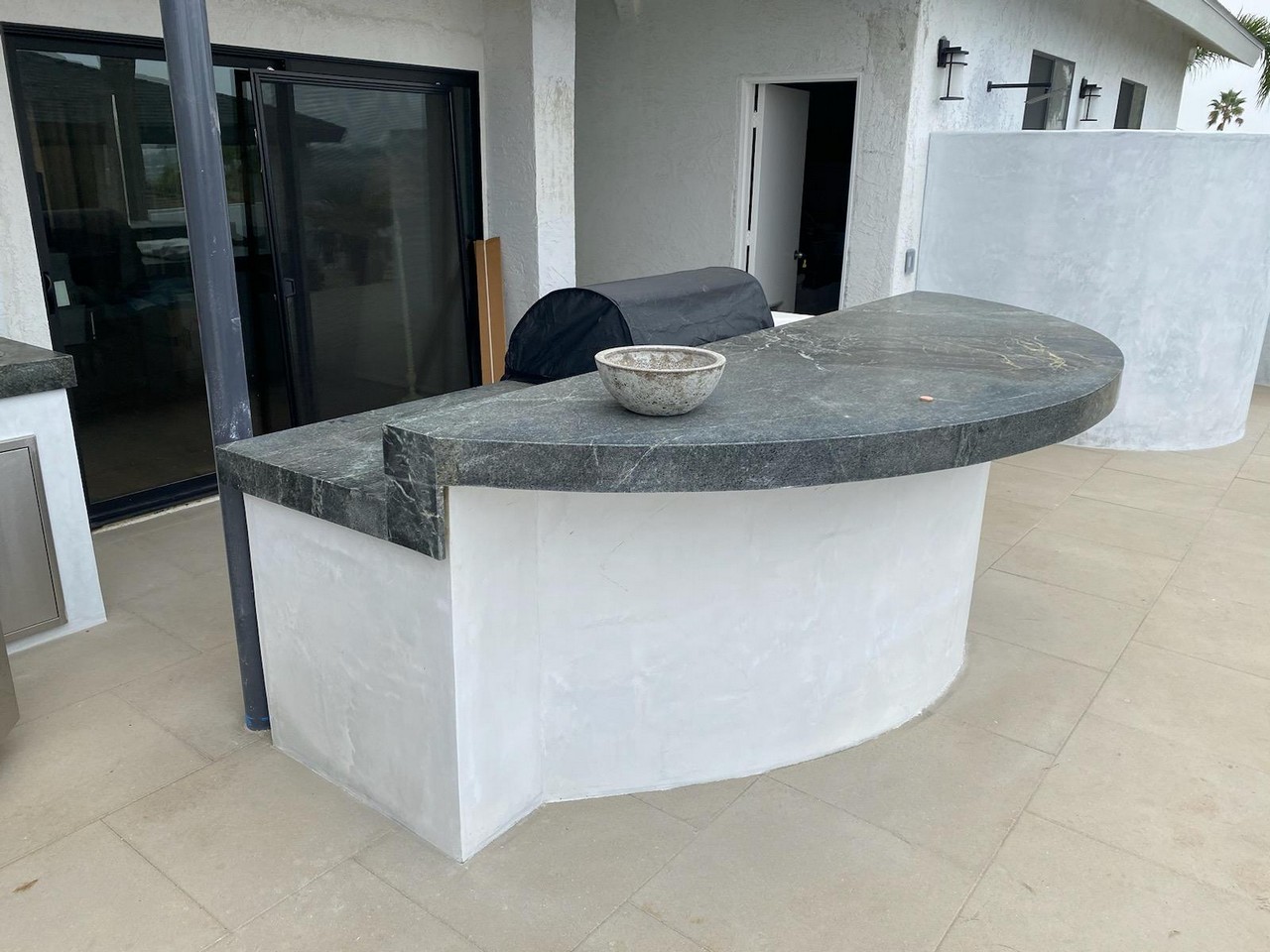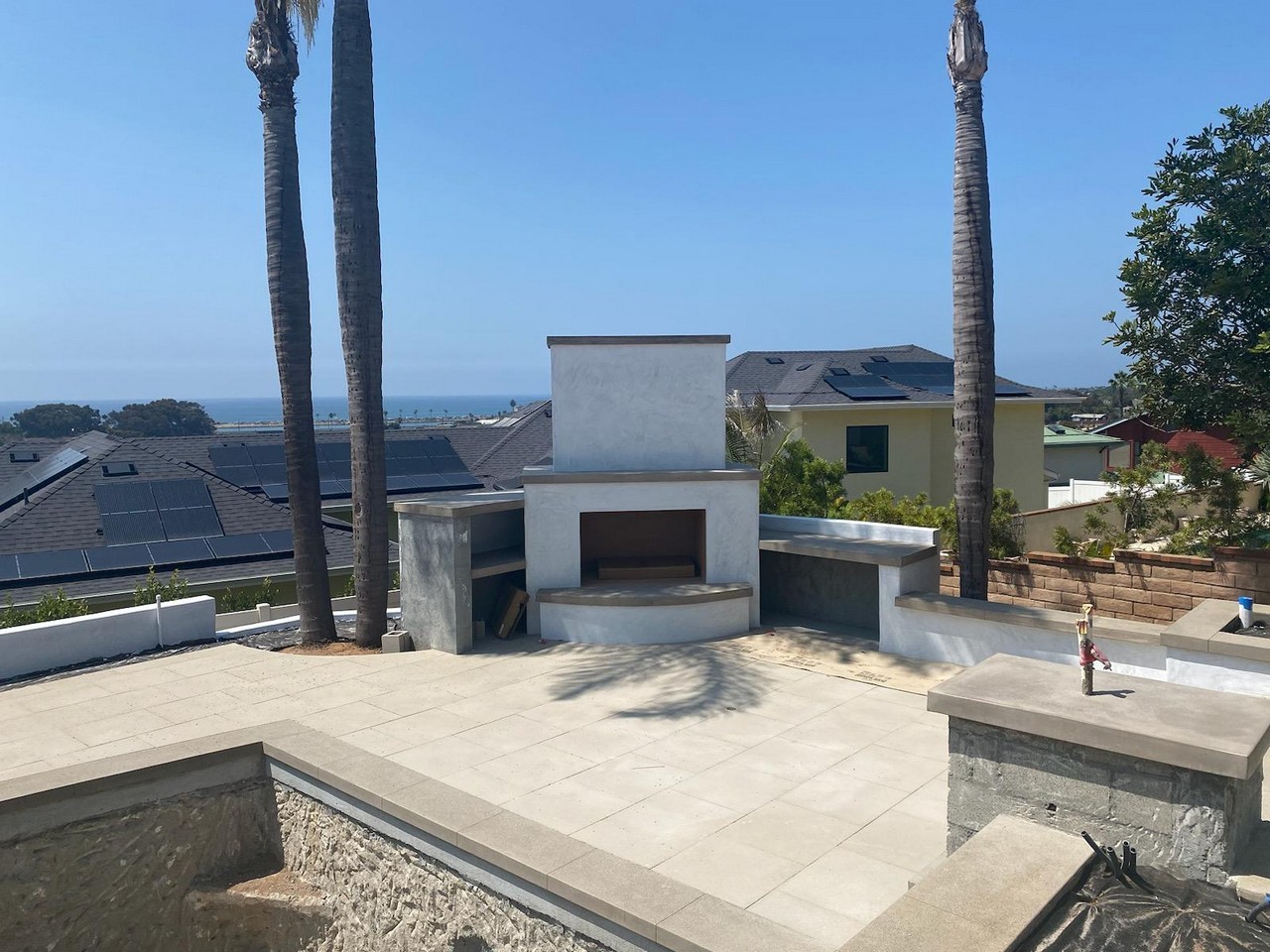 Precise Installation
Our team carefully installs hardscape elements paying attention to every detail to ensure uniformity, stability and longevity. Our commitments to quality ensures that your hardscape features will withstand the test of time. 
Diverse Materials
We offer an extensive selection of hardscape materials ranging from concrete pavers to natural stone. This variety allows us to create customized designs that harmonize with your property's existing elements. 
Contact us at Bridgewater Pacific today to elevate your outdoor space with hardscape pavers and stonework. Whether you're looking for a functional driveway, stunning patio or captivating stone accents, our team is here to bring your outdoor dreams to life.