Our Custom Gate Services
Elevate your property's entrance with a custom gate. At Bridgewater Pacific we specialize in creating beautiful gates that enhance the visual appeal of your property while at the same time add an extra layer of security. Whether you want an elegant iron gate or a rustic wooden gate our team is here to understand your preferences and create a gate that suits your properties style.
Tailored Design
Whether you seek a grand entrance or something more subtle, our custom gates experts will work closely with you to understand your preferences and the architectural style of your property.
Quality
At Bridgewater Pacific we use only high quality premium materials for our custom gates to ensure they withstand the test of time.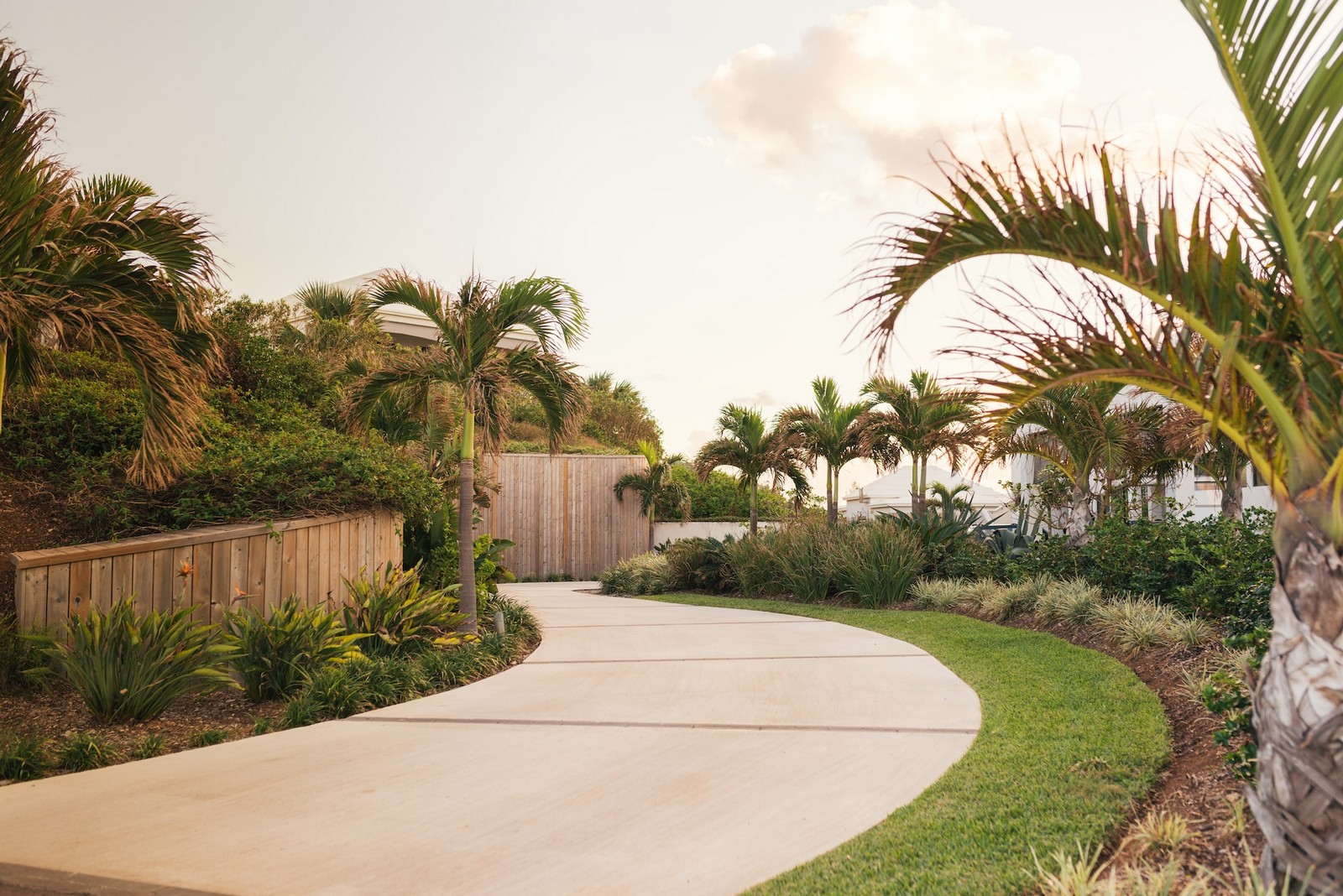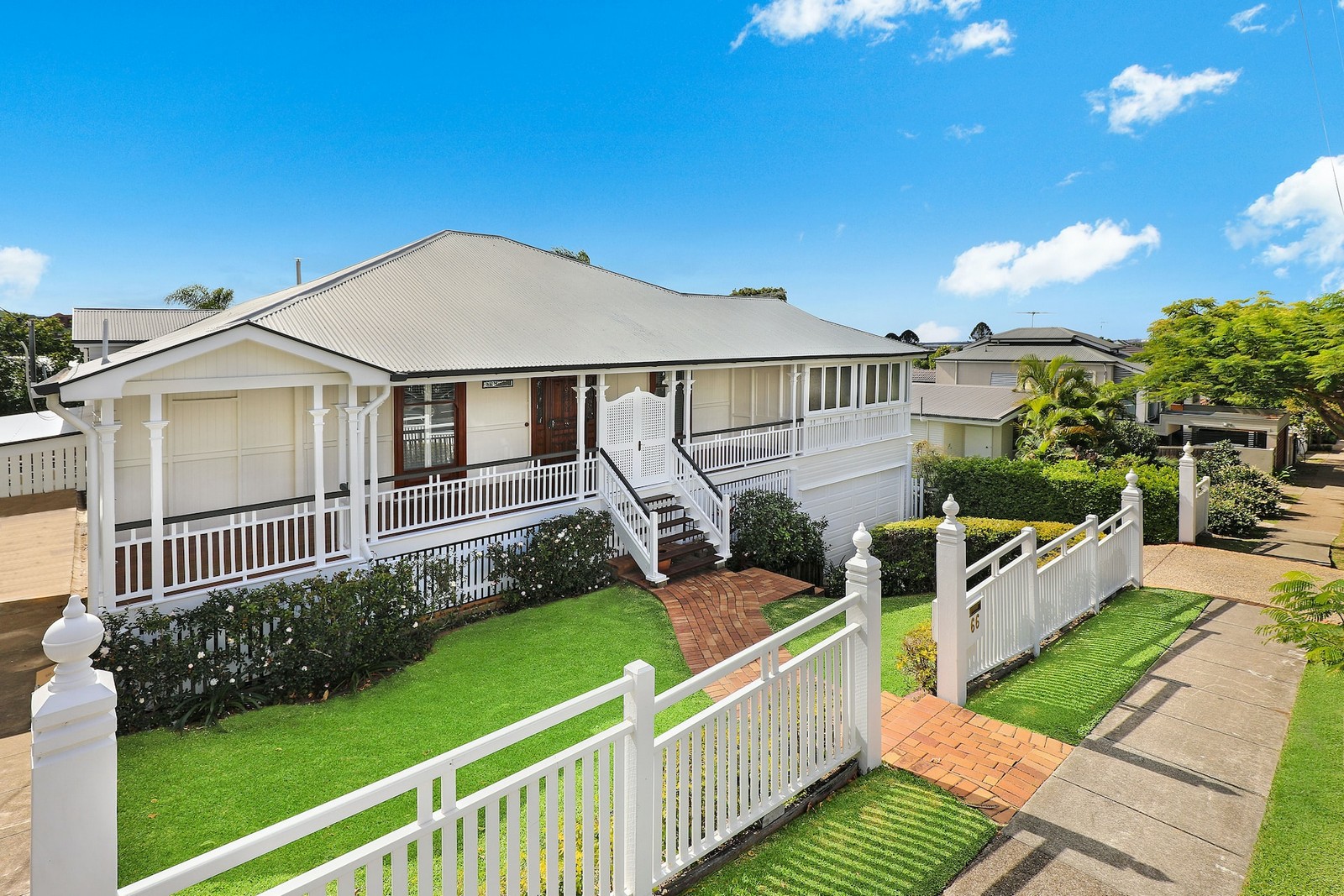 Security
Custom Gates are an added layer of security for your property. At Bridgewater we can ensure you peace of mind thanks to our integration of locks and smart technology for controlled access.
Contact us at Bridgewater Pacific for a custom gate. We will help you make sure you welcome guests into your property with a stunning entrance they won't forget.