Our General Landscaping Services
At Bridgewater Pacific we specialize in creating beautiful landscapes. From lush gardens to inviting pathways our team is dedicated to transform your outdoor space from ordinary to extraordinary.
Our landscaping team will work closely with you to understand your preferences and vision. We will create designs that align well with your properties natural elements.
Plants and Greenery
Enjoy our curated selection of plants specifically chosen for your property. Our team is here to make sure your outdoor space is transformed into a landscape full of life.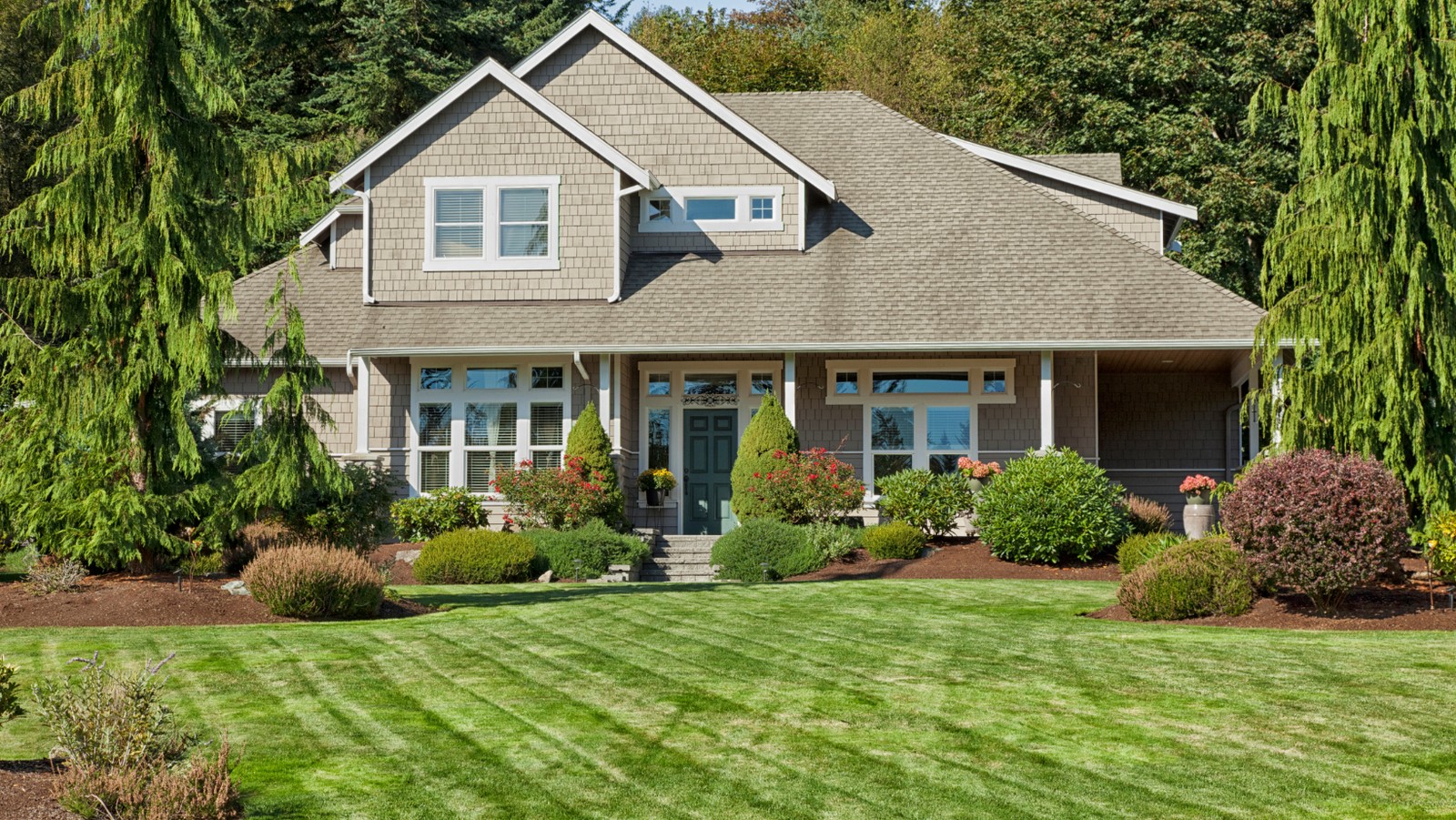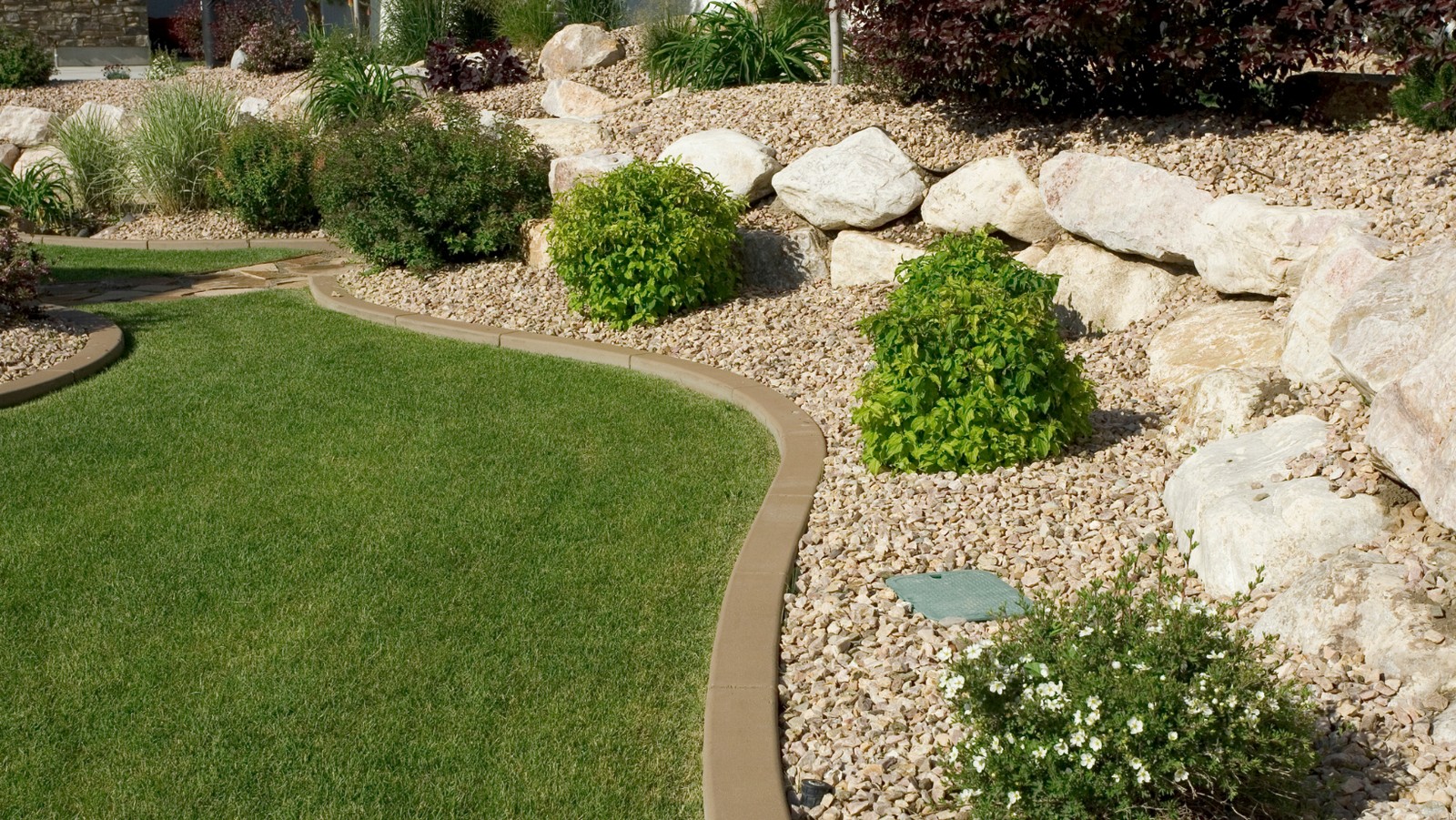 Maintenance
Our landscaping team is here to provide ongoing care to your outdoor space in order to make sure it's well maintained. From mowing, trimming, pruning, and irrigation management and more to ensure that your landscape is healthy and beautiful.
Unlock your properties' beauty and potential with Bridgewater Pacific landscaping services. Contact us today to transform your outdoor space